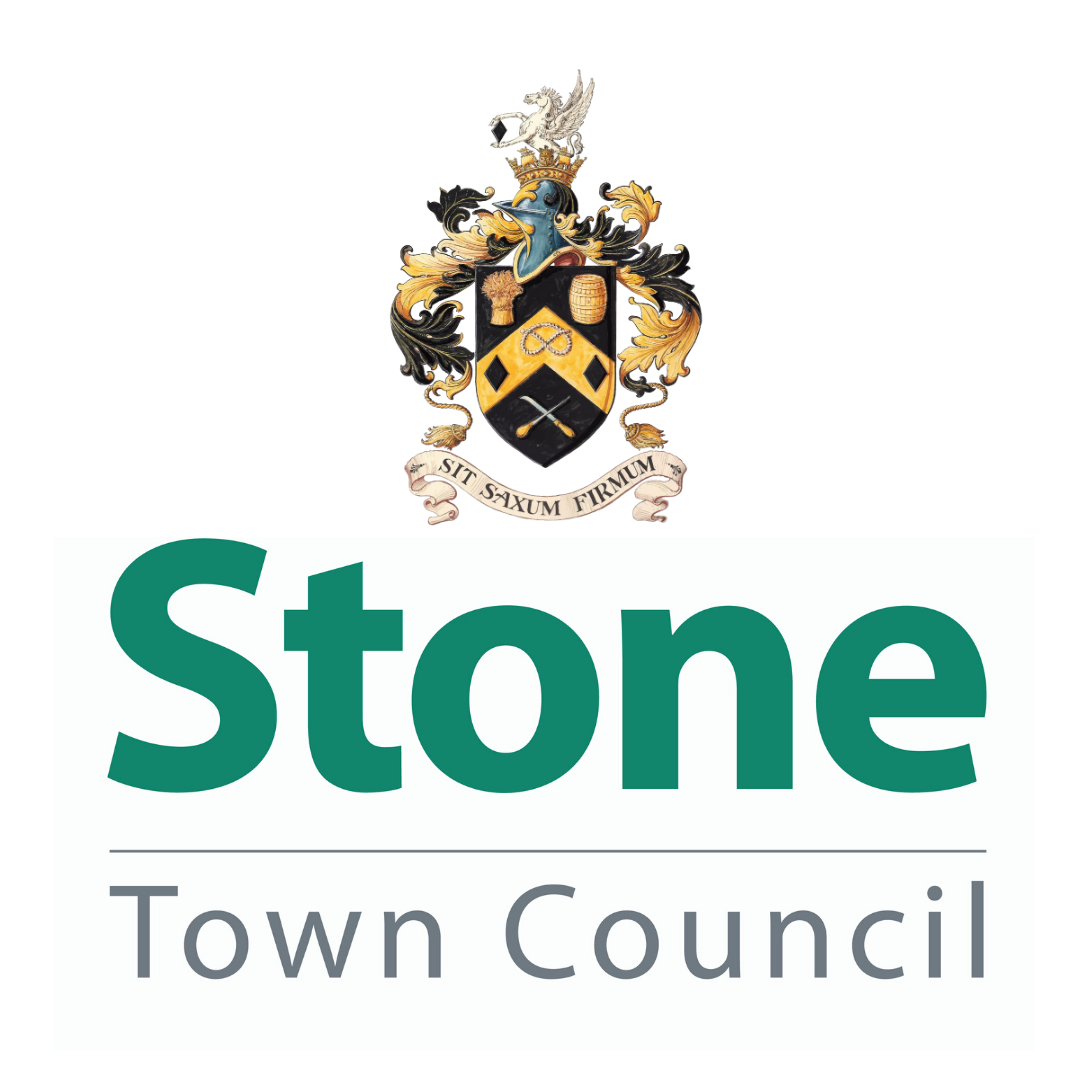 PRESS RELEASE
Work to Progress on Stone Heritage Centre
Stone Town Council has awarded a contract for building works at the former Stone Fire Station to bring it back into use as a Heritage Centre.
The Heritage Centre at Crown Wharf is part of an exciting project, supported by Joules Brewery, that also includes the new Crown Wharf public house and the Crown Wharf Theatre. The project is intended to bring new facilities to the town and regenerate an underutilised area of Stone next to the Canal.
The Town Council is already well on the way with the project to convert the old and run-down former Fire Station building into a prestigious new Centre to showcase the heritage of our town. Work previously completed includes extending the building, renewing the roof and connecting to new utility supplies. The building work is the next critical stage of the project, which will see the building returned to a usable condition ready for its final fit-out and subsequent re-opening as the town's new Heritage Centre.
The building will also contain a classroom/meeting room to support the work of schools and others using the Centre and studying the nearby canal.
Councillor Rob Kenney, Chairman of the Council's General Purposes Committee, said "I'm pleased to see this building work getting underway, as the next stage in bringing this exciting Town Council project to fruition. I look forward to the opening of the Heritage Centre, and its addition to the facilities of our town."
ENDS
22nd March 2023
Les Trigg Town Clerk
Stone Town Council Telephone: 01785-619740