Community Centres
There are two Community Centre's run by Stone Town Council; Frank Jordan Centre and Stone Station Community Centre.
For more information or to book a venue viewing please contact Christine Parton on 01785 619740 or email christine.parton@stonetowncouncil.gov.uk
Frank Jordan Centre
Lichfield Street, Stone, Staffs, ST15 8NA
This venue is very versatile and suits a range of events from birthday parties to fitness classes and playgroups!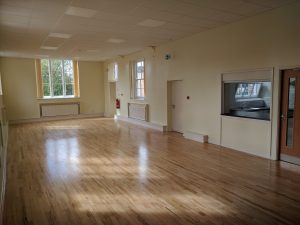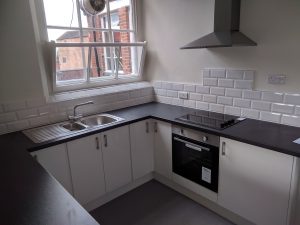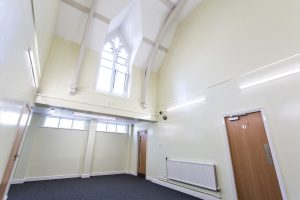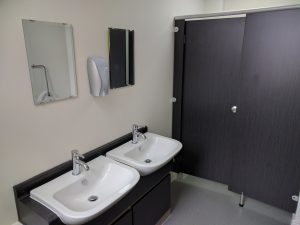 Venue facilities:
Large open space
Kitchen facilities with open hatch – including cooker, water boiler, small fridge and a range of glassware & crockery
Disabled toilet
Car park
Disabled parking and access
Tables & chairs available
Costs:
St. Michael's Suite (pictured) – £16.40 per hr (VAT Exempt)
Christchurch Suite – £13.70 per hr (VAT Exempt)
Stone Station Community Centre
Station Approach, Stone, Staffs, ST15 8ER
This beautiful building is full of history and character. The breakout rooms are perfect for training days and the venue is also great for family events such as birthday parties and baby showers!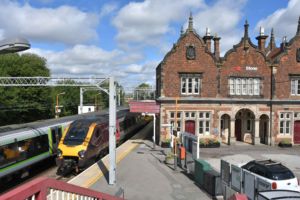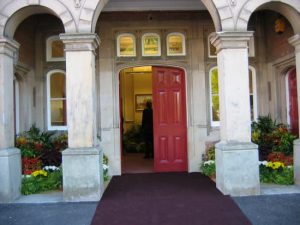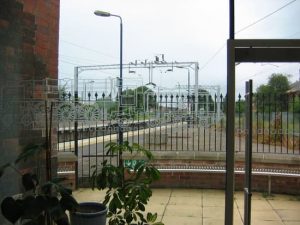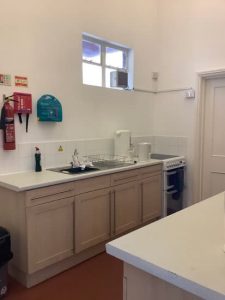 Venue facilities
Exclusive use of the venue
Two larger rooms and smaller break out rooms
Outdoor fenced courtyard
Kitchen facilities with open hatch – including microwave, cooker, small fridge, water boiler and a range of glassware & crockery
Disabled toilet available
Cost
£16.40 per hr (incl. of VAT @ 20%)