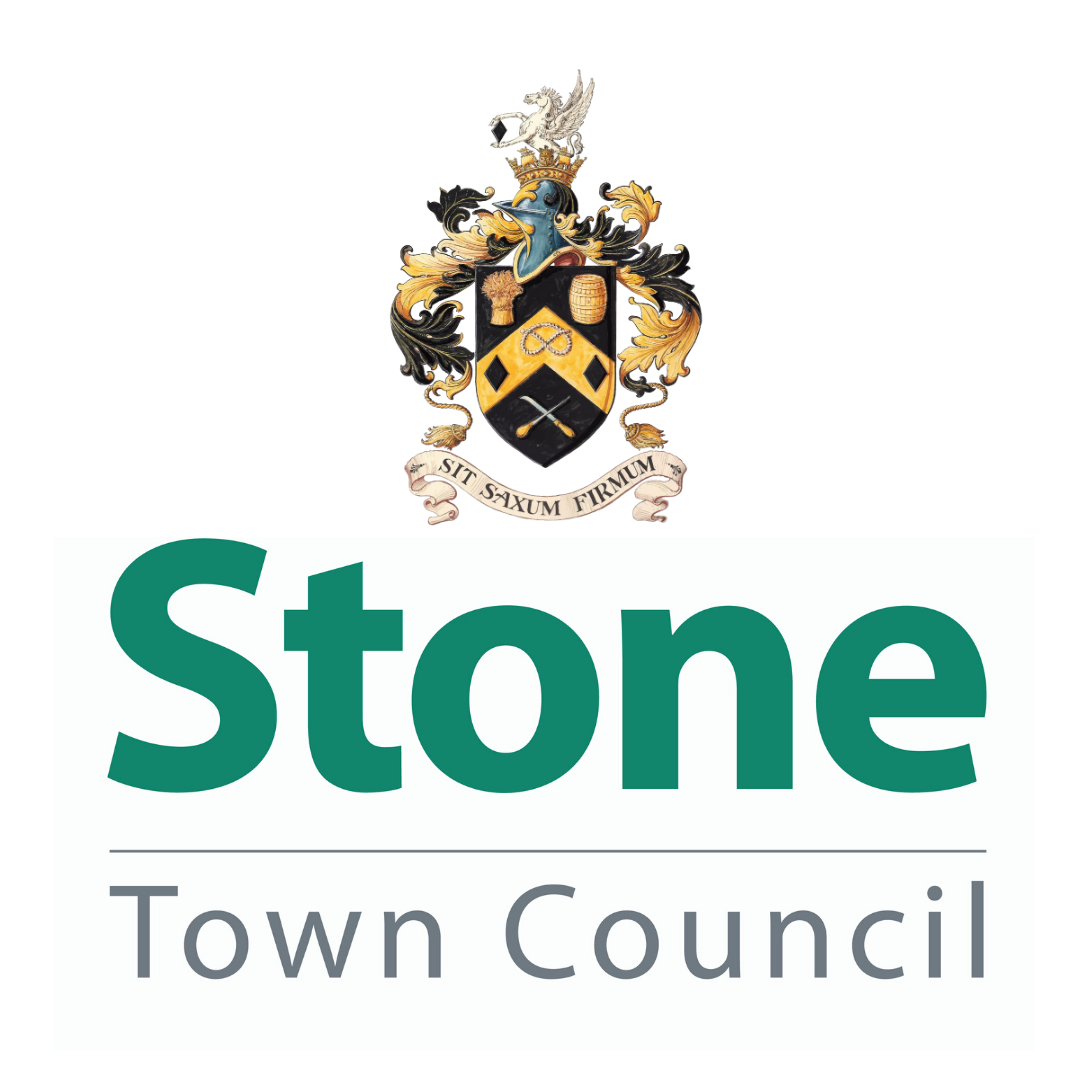 PRESS RELEASE
Town Council Opposes Boundary Commission Proposals
Stone Town Council has considered the Boundary Commission's proposals for changing the current Parliamentary constituency to one which pairs Stone with Great Wyrley in the south of Staffordshire and has submitted its strong objections to the proposal.
Further details of these proposals can be found at: https://www.bcereviews.org.uk/node/6490?postcode=ST158JP where members of the public can also make comments to the Boundary Commission.
The Council has identified the incoherence of the proposed area, the inclusion of the urban area of Stone within a proposed constituency that is largely a collection of rural villages and the geographical layout of the area.
The review talks about the importance of bringing communities together, but breaks the community ties that unite the current constituency, and replaces them with a constituency of disparate towns and villages with no overall coherence and significant geographical separation.
Stone has been included in a proposed constituency that largely includes villages that are much more rural in nature.  The needs of these villages are likely to be significantly different than those of an urban area such as Stone.
The geographical layout stretches from near to Wolverhampton in the south almost to Stoke-on-Trent in the north.  The proposal tries to join two very different communities – one which has the character of the West Midlands with another that is an integral part of North Staffordshire.  These are very different communities with little in common and no ties between them.
Councillor Rob Kenney, Chairman of the Council's General Purposes Committee, said:  "The Council believes that this proposal is currently a long way from being the right one for Stone.  We have asked the Commission to very seriously reconsider this proposal and produce a solution that eliminates the identified problems, and makes logical sense to the residents of the area.
I would encourage residents to look at the proposals for themselves and send their comments to the Boundary Commission by the closing date of 2nd August 2021."
ENDS
22nd July 2021
Les Trigg
Town Clerk
Stone Town Council
Telephone:  01785-619740