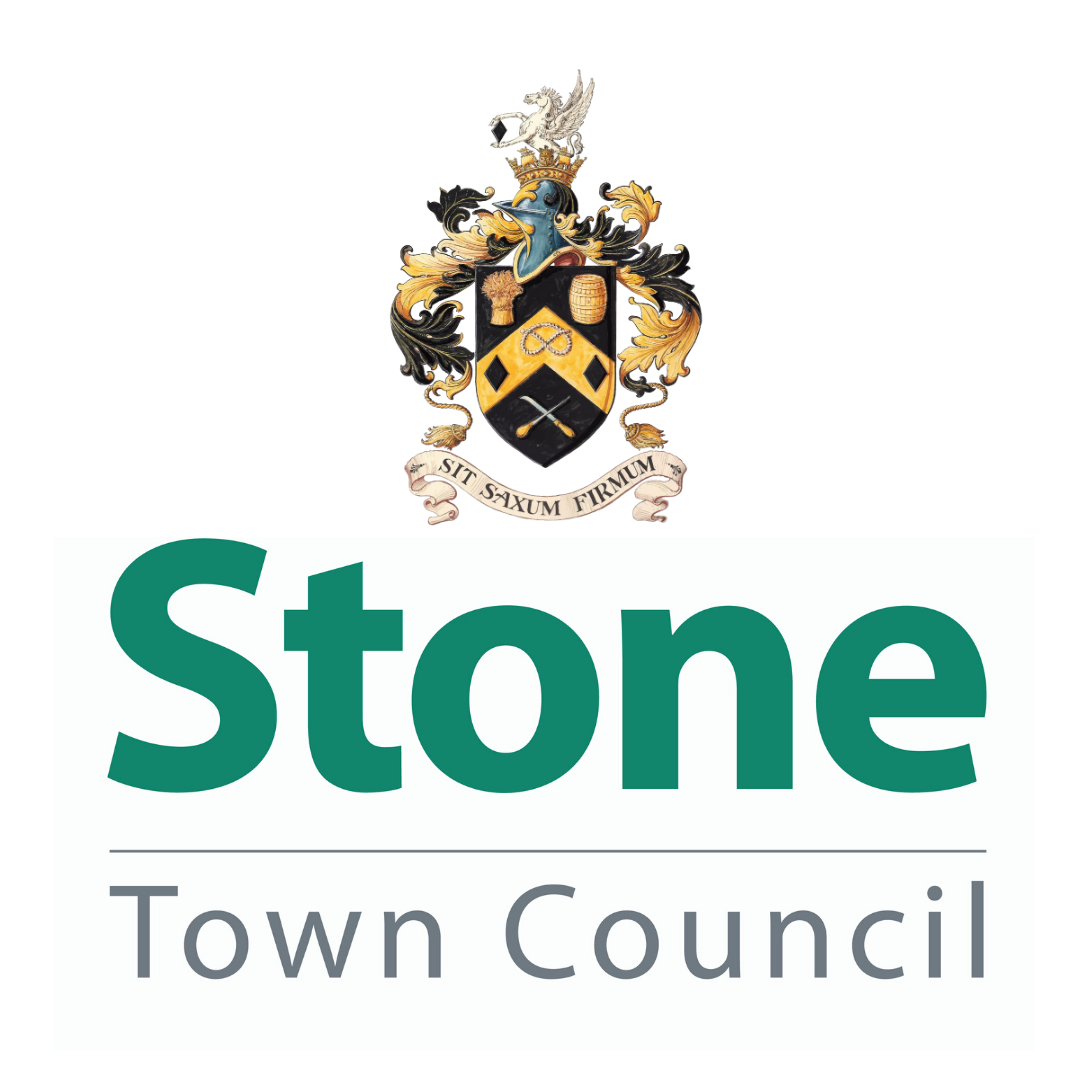 Town Council Fights Planning Application
Stone Town Council has today submitted strong objections to the proposed application for planning in principle at Heath Gardens.
The land proposed for the building of up to two bungalows at Heath Gardens was included by the Council as local green infrastructure in the recently approved Neighbourhood Plan. It has therefore called upon Stafford Borough Council, as the body that will make the decision regarding the planning application, to refuse the application on the basis that it involves the loss of green infrastructure valued by the community and explicitly identified in the Stone Neighbourhood Plan.
When a Neighbourhood Plan has received a yes vote at referendum the it forms part of the statutory development plan for the area, as stated in Planning Practice Guidance: 'A neighbourhood plan comes into force as part of the statutory development plan once it has been approved at referendum'.
The Council's objection also goes on to point out that the development proposal is contrary to national policy promoting healthy and safe communities, the policies in the Stone Neighbourhood Plan, and even the policies in the Borough Council's own Plan for Stafford Borough.
Councillor Tom Kelt, Chairman of the Council's Planning Consultative Committee, said: "The residents of Stone have made it very clear through their overwhelming support for the Neighbourhood Plan that they want to see the town's green spaces protected. I can give my assurance that the Town Council will fight to uphold this. I now call on Stafford Borough, who will make the planning decision, to support the people of Stone and reject this application."
ENDS
17th May 2021
Les Trigg
Town Clerk
Stone Town Council
Telephone: 01785-619740
Email: clerk@stonetowncouncil.gov.uk