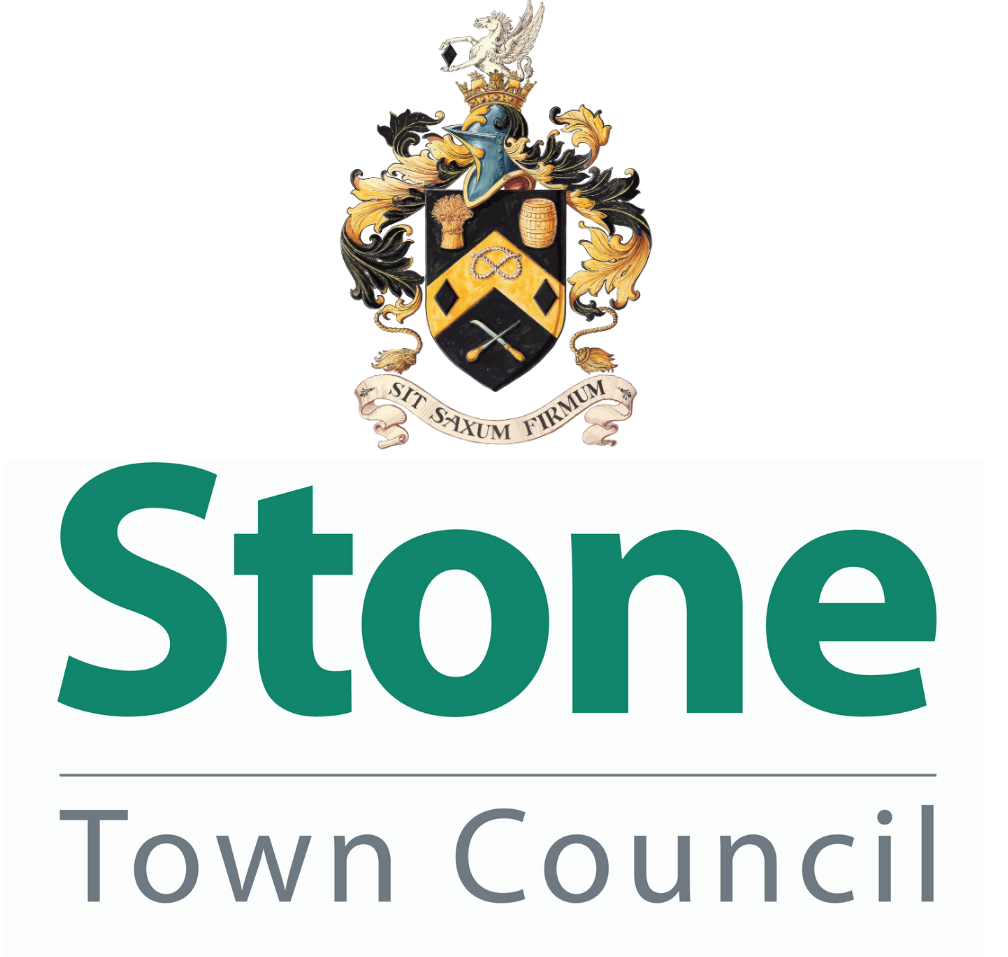 PRESS RELEASE
Stone by the Sea
Stone Town Council are disappointed to confirm the cancellation of the "Stone by the Sea" event, planned for the High Street this weekend.
Unfortunately, quality issues with the sand for the large sandpit which forms the focal point of the event meant that neither the Council, nor Warwicks Funfairs who organise Stone by the Sea, were prepared to let it go ahead.
We look forward to a successful event once again next year.
ENDS
9th August 2023
Les Trigg
Town Clerk
Stone Town Council
Telephone: 01785-619740