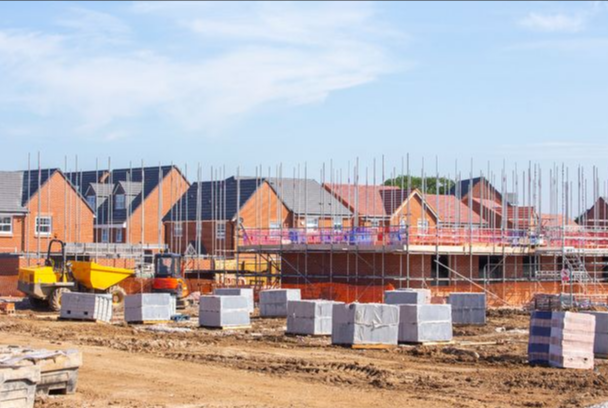 Meecebrook – New Garden Settlement
Stafford Borough Council has proposals for a Garden Community which could see thousands of new homes, schools, transport links and jobs in the north of the Borough. 
Further information on Garden Communities can be found on Gov.uk and the Town and Country Planning Association websites. The scheme has been backed by funding from the Government.
Please also see further information on Stafford Borough Council's website.