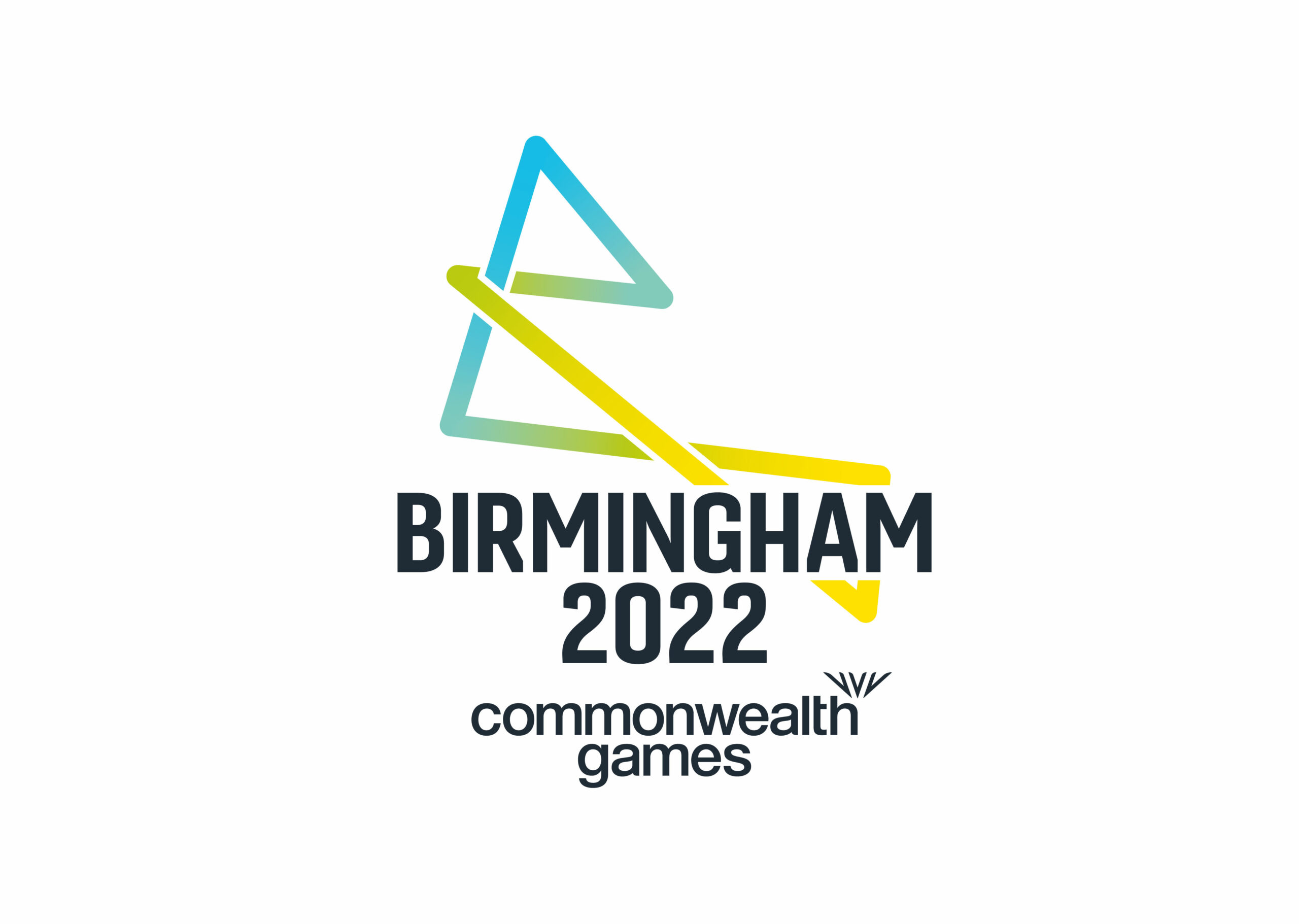 Commonwealth Games – Queen's Baton Relay
Stone: Tuesday 19th July PM
Temporary road closures will be in place on the above afternoon to ensure the safety of our Batonbearers and spectators.
These essential staggered road closures will be for the shortest possible time depending on the actual arrival time of the relay. They will be between:
14.30-17.00 in Stone.
Please plan ahead and allow more time if you need to travel on this afternoon. Access for the Emergency Services will not be affected.