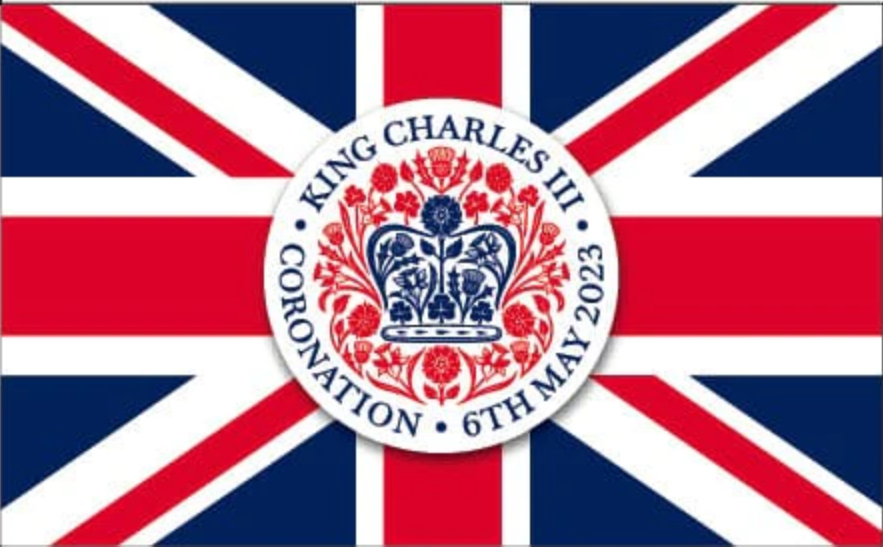 PRESS RELEASE
Coronation of King Charles III
Stone Town Council is planning a Coronation party in the High Street on Sunday 7th May 2023, the day after
the King's official Coronation.
Everyone is invited to this free to access family fun day. Entertainment will be headlined by top Abba tribute band Bjorn UK, supported by local bands Head Over Heels, Vinyl Overdrive and Murphy's Marbles, with the Stone Choral Society opening the event.
Food and drink will be available from High Street pubs and restaurants and specialist traders. Children's entertainment, including fairground rides, is also being planned. There will also be a prize for the best Coronation-themed cake submitted by 2:00pm on the day.
The party will start at 12:30pm and continue until 5:00pm.
Further event information will be made available nearer the day, and details will be on the Council's website, www.stonetowncouncil.gov.uk. Please contact the Council on 01785-619740, or email to clerk@stonetowncouncil.gov.uk, if you want further information or would like to have a stall at the event.
Councillor Jill Hood, Chairman of the Council's Tourism and Town Promotion Sub-Committee said: "Come to Stone High Street on 7th May for the biggest party in town. With music, refreshments, and children's entertainment it will be a fun afternoon for all the family."
ENDS
17th February 2023
Les Trigg Town Clerk
Stone Town Council Telephone: 01785-619740