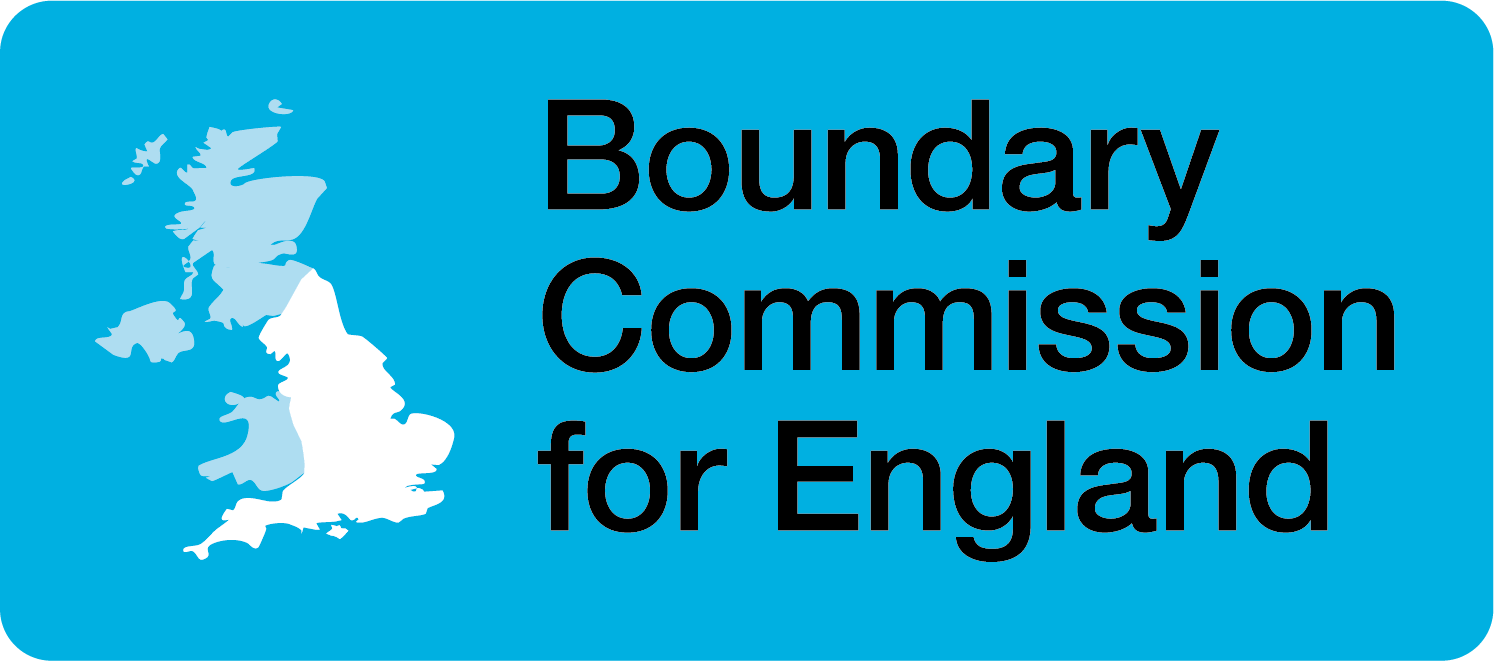 Review of Parliamentary Constituencies in England
The Boundary Commission for England is currently carrying out a review of all Parliamentary constituencies in England, known as the '2023 Review'.
As part of a public consultation process, members of the public have an opportunity to comment upon the Boundary Commission's initial proposals for new constituency boundaries during the period Tuesday 8 June to Monday 2 August 2021.
PDF and html copies of the documentation comprising of reports and maps are freely available to download from the Boundary Commission website. 
Members of the public are also invited to contact the Town Council office by telephone (01785 619740) or email (clerk@stonetowncouncil.gov.uk) to arrange an appointment to view hard copy versions of the documentation detailing the proposals. 
2023 Review
For a detailed description of the process, please see Guide to the 2023 Review.
The best place to send your views is the consultation website. Also see: How to Use the Site
Please ensure you get your views on the proposals to the Boundary Commission by no later than the closing date of 2 August 2021.
If you wish to read the proposals report, view pdf maps of proposed constituencies, and download geospatial data files, click on the link below for our region:
See also: