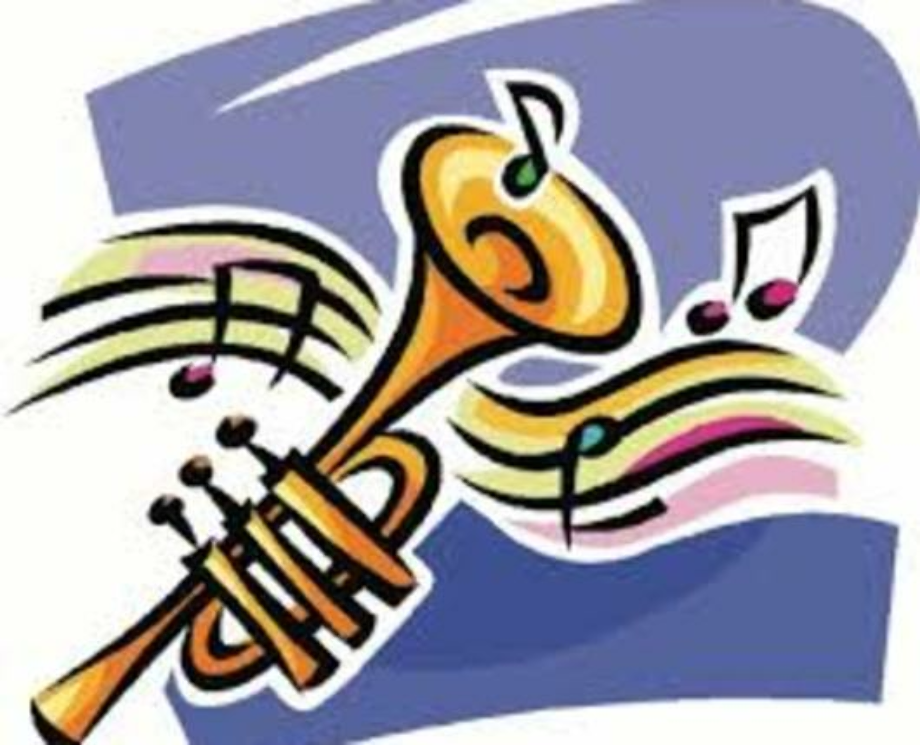 PRESS RELEASE
Brass Band Concert at Stonefield Park
Following last year's successful event, Stone Town Council are repeating the Brass Band concert at Stonefield Park, to be held this year on Sunday 13th August 2023.
The Florence Brass Band will be performing at the Park between 2:00pm and 4:00pm, at an afternoon which will also include the 2023 Burma Star commemorations at around 3:00pm.
Entry is free, and a limited amount of refreshments will also be available without charge to attendees.
Councillor Jill Hood, Chairman of the Council's Tourism and Town Promotion Sub-Committee, said "We hope that you will join us for an enjoyable Sunday afternoon at Stonefield Park, to relax and enjoy some good music and good company."
ENDS
8th August 2023
Les Trigg
Town Clerk
Stone Town Council
Telephone: 01785-619740