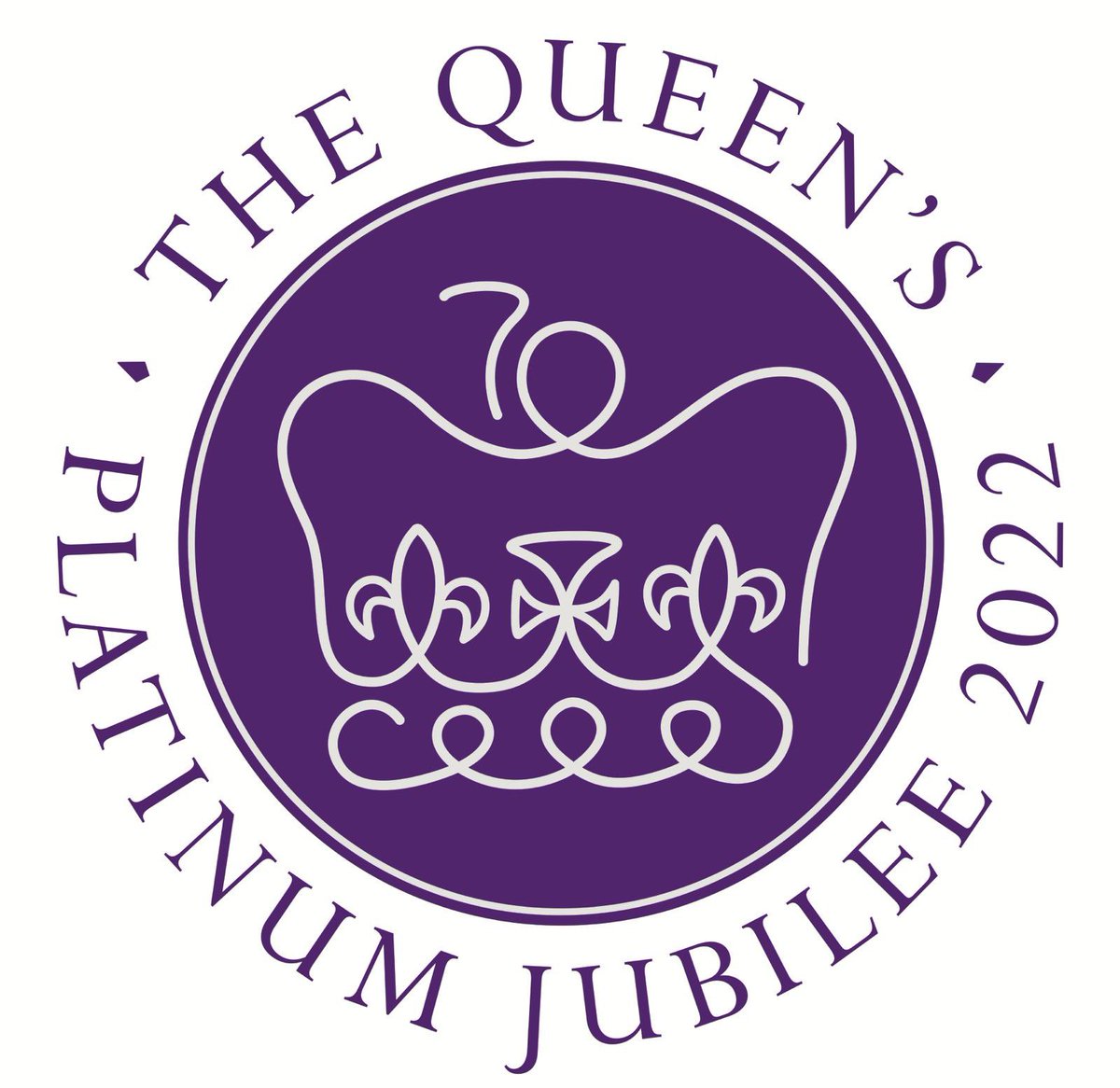 Queens Platinum Jubilee – "Big Lunch" on Westbridge Park
Stone Town Council is taking part in the Jubilee "Big Lunch" by organising a party on Westbridge Park on Sunday 5th June 2022 to celebrate the Queen's Platinum Jubilee.
Everyone is invited to this free to access family fun day. Please bring your picnics to the park, together with tables, chairs and picnic blankets, to spend an enjoyable afternoon in celebration of the Queen's reign.
Entertainment will be provided by local bands, including the Cartoon Kings and the Lack of Commitments (with more to be confirmed) and old favourites the Scout and Guide Band and the Florence Brass Band.
Food and drink stalls will be available for the purchase of refreshments, and children's entertainment, including fairground rides, is being planned.
The party will start at 12:00pm and continue until 6:00pm.
Further event information will be made available nearer the day, and details will be on the Council's website, www.stonetowncouncil.gov.uk. Please contact the Council on 01785-619740, or email to clerk@stonetowncouncil.gov.uk, if you want further information or would like to have a stall at the event.
There will also be more formal events on Thursday 2nd June 2022, including a proclamation on the Market Square and the lighting of a beacon as part of a chain of beacons throughout the country. More information will be made available soon.
Councillor Jill Hood, Chairman of the Council's Tourism and Town Promotion Sub-Committee said: "Come to Westbridge Park on 5th June for the biggest party in town. With music, refreshment stalls, and children's entertainment it will be a fun afternoon for all the family."
ENDS
10th May 2022
Les Trigg Town Clerk
Stone Town Council Telephone: 01785-619740